Events This Week
Movie Night on this Wednesday
Will be Harry Potter and The Chamber of Secrets. Will Start @ 8:15 CDT/CST
Game Night this Friday will be Gartic Phone @ 7:00 CDT/CST

Just a reminder to join Age restricted events you'll have to verify your age with a staff member. You can do so by taking a selfie with your ID that has your Date of birth and photo visible all other information can be blurred out.
Question of The Week
What part of the human face do you look at when you talk to someone?
In Memory of
Denise Dowse
Born: February 21, 1958
Died: August 13, 2022
Denise was a Honolulu native actress and director, known for her role in Beverly Hills, 90210 as Mrs. Yvonne Teasley.
Book of The Week
Song of the Week
News from the Staff
Crafting and Things
Craft stitch for $5.00 with Tiny!
Music and Things
Seems to be a slow week in the music world of Idlechat.
Books and Things
Rejected (Shadow Beast Shifters Book 1)
Space and Things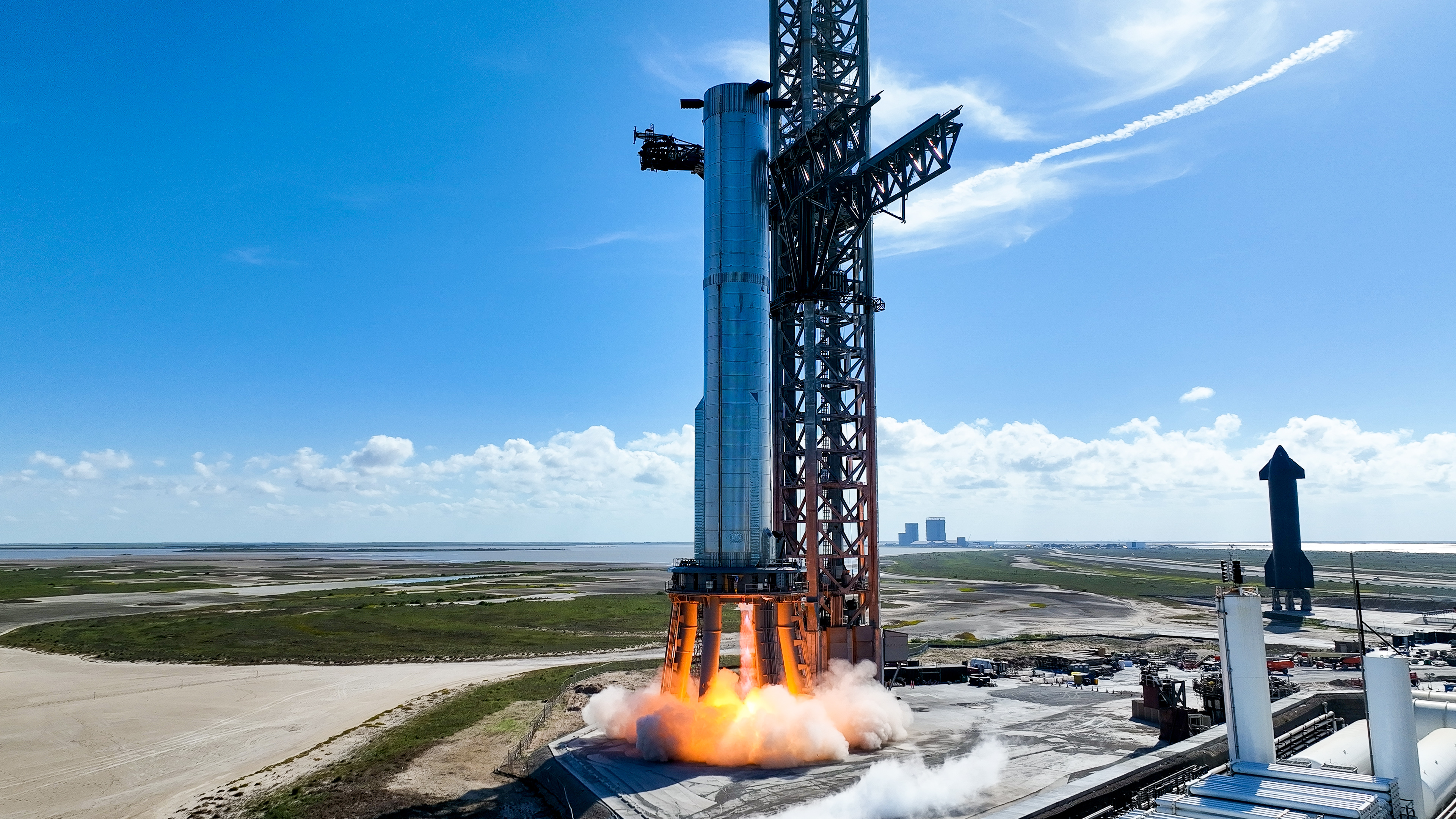 The team at Starbase has completed a single Raptor engine static fire test of Super Heavy Booster 7!
Age restricted news!
We'll be playing Gartic phone this Friday! sign up for the event today. Gartic phone is a game where you draw a picture and someone tries to guess what you're trying to share.
Things People Say
Lets Drink with 𝕯𝖗𝖆𝖈𝖚𝖑𝖆
RumChata Root Beer Float serves 1
Ingredients
2oz RumChata
6oz A&W Root Beer
Instructions
Fill glass with ice.
Pour A&W Root beer into glass
Pour RumChata into glass using the back of a spoon.
Drink & enjoy!
New bots on the server
Newest bot on the server is OneWordStory Click here to join in on the fun! Playing with this game bot will allow everyone on the server to write a story one word at a time, will it make sense? Will the story flow? Probably not but you'll only know if you give it a try!
Channel of the Week
Channel of the week is Tech-things you'll have to stop by the self roles channel and pick up the role @Nerdy Stuff to see it!
A bit about our partner servers!
Your Chaotic Journey Starts Here
This is an 18+ BDSM based server with loads of opportunities for self-promotion. All inclusive and welcoming community with weekly updates. Be sure to join the chaos and find yourself today!
It's Okay to be Different.
A safe space for all members who don't quite fit into normal social ques, or for anyone looking to meet new people. LGBTQIA+ friendly. Secured NSFW sections, and an attentive owner and staff. Come get weird with us!
Come Find Your Squad!
An LGBTQ+ safe space server centered on gaming and twitch streams with channels for self promotion, gaming clips, and streaming, friendly staff and users, and bots to play with while you make new friends!